The Element, Kowloon Station
Our mission:
The Motto of GEARS: We serve with our Heart!
Products
We are dedicated to offering our customers one of the most comprehensive selections of sports and games products.
Experience
Our team of service professionals is trained on the latest sporting equipment and up-to-date on the newest sports and games solutions. By focusing on connecting with clients to determine their exact need, the Gears team brings you innovative and inspiring business solutions. For years, we have helped many of them advance their playgrounds with a strategic approach and provided them with high quality follow-up design services, installation maintenance services.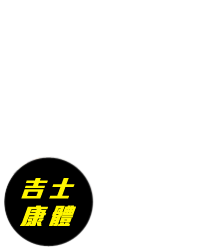 What's News
See our latest news here :
- All pictures shown are our real job references !
Gears Sports & Games Ltd.
吉士康體有限公司
Flat A, 11/F, Worldwide Centre, 123 Tung Chau St., Kln., Hong Kong SAR, China
Tel: 2957 8805
Fax: 2957 8924